PAPERWORK
PET ADOPTION
APPLICATIONS
READY TO TAKE THE NEXT STEP?
We Look Forward to Helping
You Find Your Forever Friend
Thanks for joining VOCAL in making a difference in the lives of animals in our community. Whether you want to adopt or foster a pet, become a volunteer, join our youth council or utilize some of our outreach assistance programs, you'll find what you need here. Just click the link of the one you are interested in and you're on your way. After you submit, one of our volunteers will be in touch with you concerning your interest.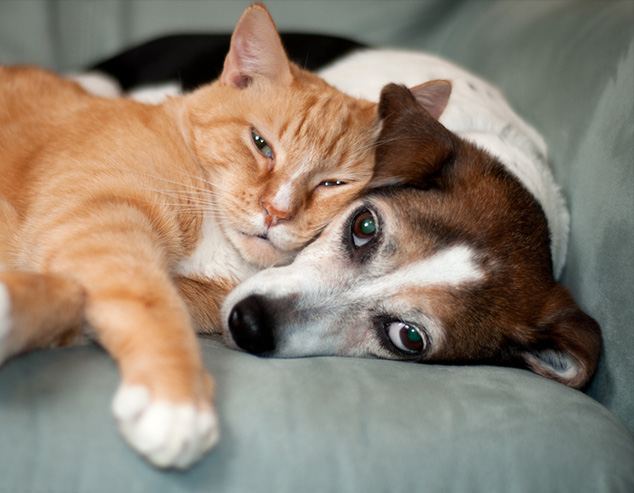 Adopt A Cat
We accept multiple applications on all our animals and review each one carefully. We select the application that is the best fit for that specific animal. If after reviewing, we find your application to possibly be the best fit, one of our team members will be in touch with you.
STAY IN THE KNOW
Sign Up for Our Newsletter